The Shops at Park Hill Commons are a mix of restaurants, cafes and boutiques. With the minimalist feel and graceful touch of modern design, our shops add a sophisticated style to the neighborhood without losing the historic charm of greater Park Hill.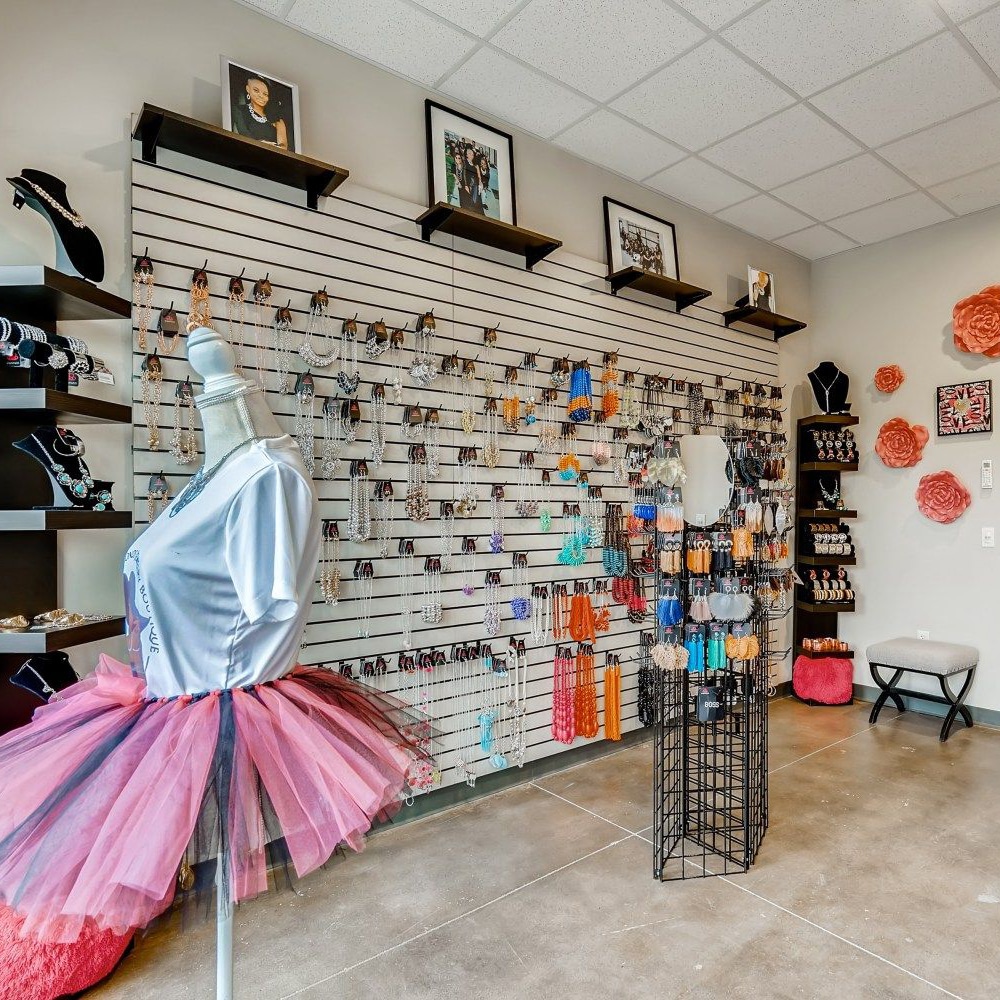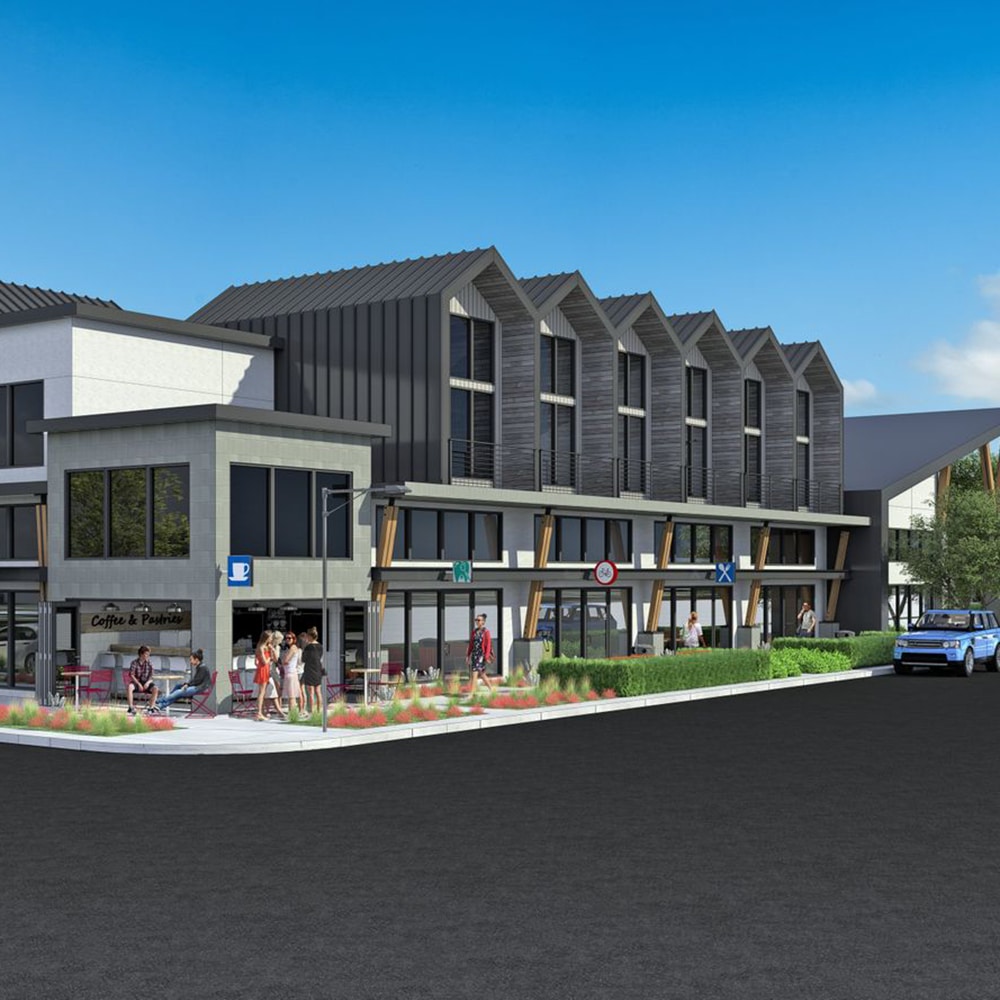 This unique Micro Retail location allows a small shop to open in the heart of Park Hill. These affordable locations are high on visibility and access to the street and low on overhead costs.
Street signage
194 sqft.
$1600/mo.
For more information, complete the form below.
SUBSCRIBE TO OUR NEWSLETTER!
© 2019 Park Hill Commons. All Rights Reserved.